Web Designer or Web Developer? What's the Difference?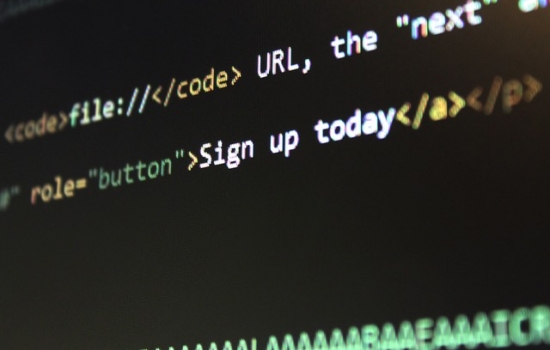 If your company is looking to update its online image and functionality, chances are you started your Internet search for a local web designer or web developer. But what's the difference? Are the two terms interchangeable? While design is important, a good web designer isn't enough to turn your adequate website into a multi-functional web portal for clients and staff. For that, you need a web developer.
What is a Web Designer?
A web designer is an artist who uses graphic design to make your website attractive to the eye. Everything he or she does is customer-facing. Your web designer will help you select colors, fonts, images, and layouts that will catch your audience's eye and get them to look at what you have to say. A good web designer will work with you to understand your business's brand and culture, and will reflect that in what they create.
What is a Web Developer?
A web developer is the one who makes your website work behind the scenes. While the web designer is focused on the look and feel of the site, the web developer is working "under the hood" to make your site do something. A good web developer will help you identify new ways your website can work for you, and then develop a program to do that work. Here are some examples:
Company Calendar
Does your business host public events or hold a lot of internal meetings? A web developer can create a public calendar on your website so that your customers know what's going on. You can also create a private calendar where members or staff can log in to see their personal schedule.
E-Commerce Solutions
Why shouldn't your website be a storefront? A web developer can build features into your website to allow customers to subscribe to your services, buy premium downloads, and sign up for recurring services.
Real-Time Information
A web developer can also help you integrate your website with your off-line business information, including up-to-the moment inventory updates. Online customer profiles can allow clients to update their own contact information in your database and access their order history, freeing up your customer service representatives to deal with more complex questions.
A high-quality website is a lot more than just an attractive advertisement. The skilled web developers at Provisio Technology Solutions can help your website work for you by adding customized, solution-focused programming that provides customer service and employee solutions. If you want your website to do more for you, contact Provisio Technology Solutions today to schedule a meeting.