Unlocking Digital Excellence: Drupal-Powered Web Solutions
At Provisio, we pride ourselves on our diverse capabilities that can transform your website into a stunning and high-performing digital asset. Whether you're embarking on a complete website overhaul, iterative updates, or upgrading to an e-commerce platform, our expertise is your key to success. We leverage Drupal, a remarkably flexible and enterprise-ready web application framework, to create a comprehensive Digital Experience Platform (DXP) for our clients and their users.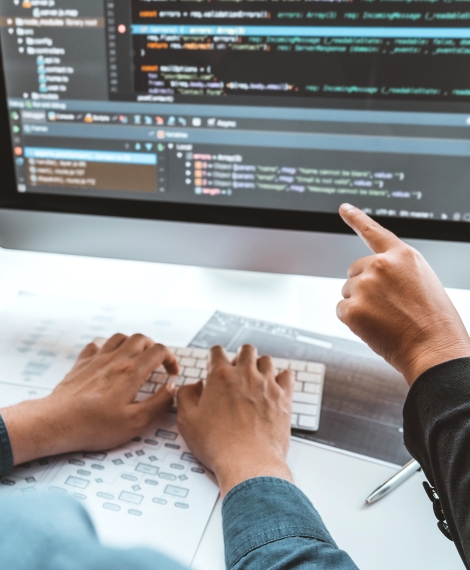 Choosing the Right Framework
Drupal is not just a Content Management System (CMS) but also a robust development framework, offering a rare blend of user-friendly content management and extensive customization options. It seamlessly caters to a spectrum of requirements, from small businesses with a handful of web pages to large enterprises with millions of users and extensive content. Its flexibility allows for easy customization, either by you or our team. Drupal excels at adapting to evolving needs, ensuring rapid development without compromising quality.