Empowering Your Digital Ecosystem
Beyond the launch of your website lies a crucial phase, often overlooked until issues arise. It's the realm of technical support, ongoing website updates, and development—collectively referred to as DevOps. DevOps encompasses the intricate processes required to maintain and evolve your website, and at Provisio, our dedicated DevOps team is here to ensure your digital presence not only endures but thrives in sync with your business objectives.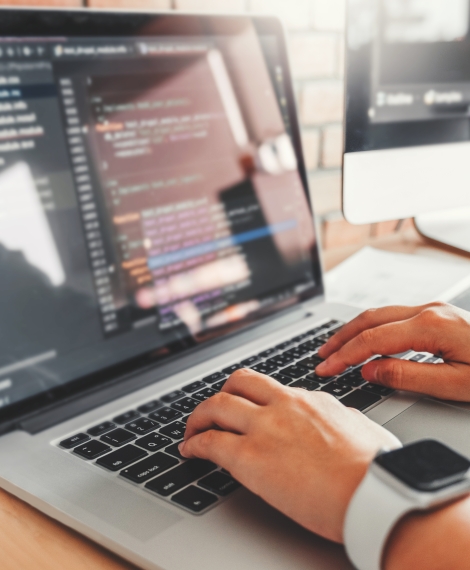 Crucial Code Audits
Every successful project commences with an in-depth audit of existing code or systems. This critical step allows us to identify potential problems and craft effective solutions. We maintain a vigilant eye on emerging technologies, adjusting our policies to remain at the forefront of innovation. This proactive stance ensures that you're never left in the dark when new services or features become available.