Make your website your MVP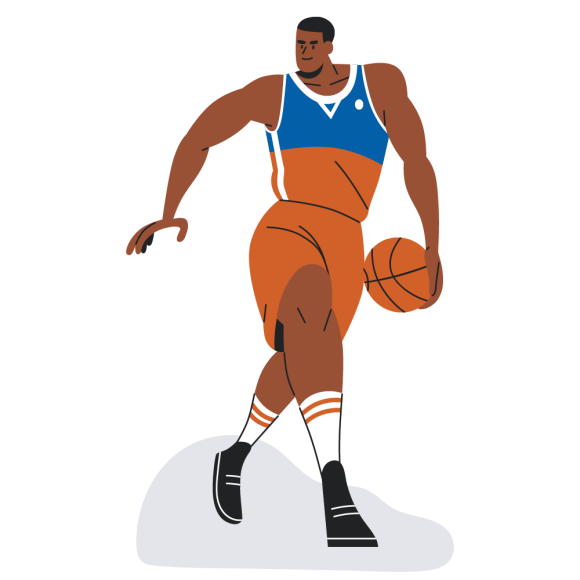 Don't Leave Your Star Player on the Bench
Your website can be so much more than just a digital brochure. It is a vital part of your team! It can create efficiencies, connect multiple systems, and adapt to your business needs so you can concentrate on scoring.  
Efficiency with automated tasks and data integration
Workflows that support your specific business processes
An enjoyable and intuitive user experience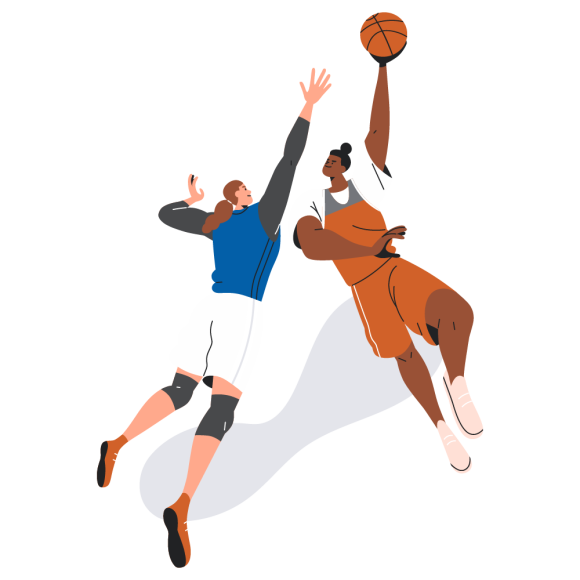 Transform Your Website into a Productive Teammate
Many websites perform poorly because of high bounce rates, low conversions, and trying to fit a unique message into a cookie-cutter design. Your website can be a top performer by engaging your customers, understanding the reason for their visit, and guiding them to their goal.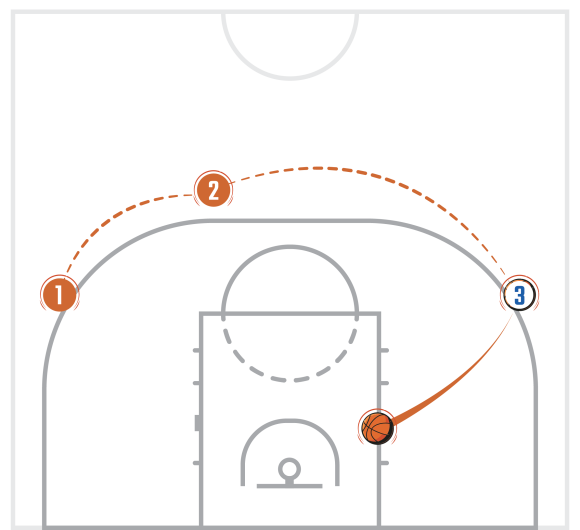 The 3-Point Play Approach
Your competitive advantage comes from our 3-point play:
Deep Collaborative Discovery
Compelling User Journeys
Interactive Development
We transform your website into a productive teammate so you can score consistently in marketing, operations, and scalable growth.