Development Prowess
With years of experience under our belts, we are masters of the digital realm. We code with precision, scalability, and performance in mind, ensuring your web apps are robust and future-proof.
Delivery with Purpose
We understand that time is money. That's why we are dedicated to delivering your web apps promptly and efficiently, without compromising on quality.
Design Excellence
Our team of talented designers ensures that your web apps not only function flawlessly but also look stunning. We believe in the power of user-friendly interfaces that captivate and engage.
Our Recent Work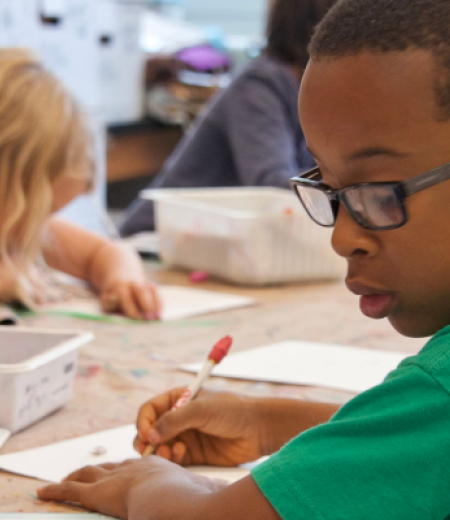 Lutheran Special Education Ministries (LSEM)
Lutheran Special Education Ministries (LSEM), a renowned institution with a history dating back to 1873, specializes in providing personalized education and programs to children with diverse learning needs.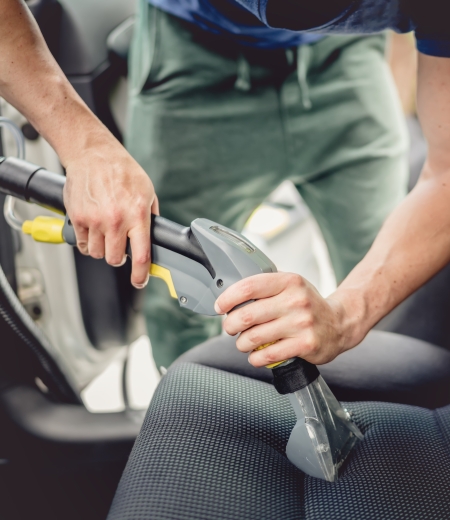 Forward Detailing
Forward Detailing is a premier mobile detailing business that proudly serves Southeast Michigan and the surrounding areas.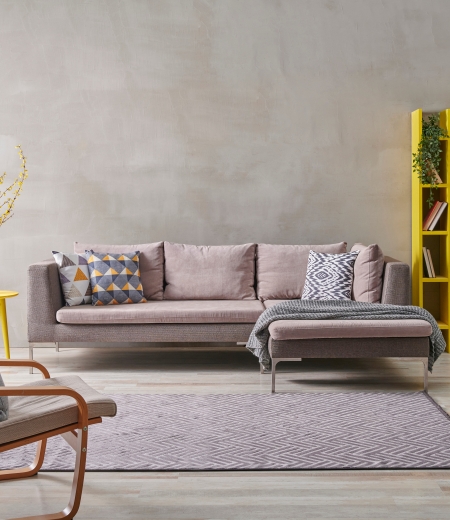 Michigan Design Center - Drupal 9 Upgrade & Custom CRM
Michigan Design Center in Troy, Michigan, is a design showcase with over 2000 member professionals in interior design and architecture. MDC's current web portal was built in Drupal 7, with a scheduled end-of-life date in 2022.
Previous
Next
Why Choose Open Source?
Open Source is the cornerstone of our approach. It means transparency, flexibility, and a community-driven ethos. You'll benefit from cost-effective solutions, rapid development, and the ability to tailor your web apps to your unique needs.
Learn more about what we can do for you
At Provisio, we don't just work for you; we work with you. Our collaborative approach ensures that your vision and goals are at the heart of every project. We believe that the best solutions are crafted through partnership and close communication with our clients.