Banish Excel Spreadsheets from Your Business Management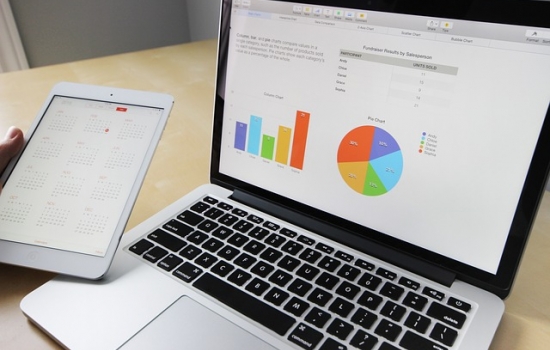 Are you using Microsoft Excel spreadsheets to manage your business, track client details, or monitor deadlines? Do you find yourself, or your staff, losing information among a sea of cells and numbers? What if there were a better way?
---
Does this sound familiar? You sign up a new client. Your staff dutifully opens the file and gathers all the necessary client information. They they open up a large Excel spreadsheet, and add all that information into a table full of similar fields. You add in deadlines, time lines, and other details and other details crucial to providing your customers the service they expect. As client files add up, the table gets bigger, and those important to-do list items get buried, and sometimes missed.
A missed deadline can create an emergency situation that brings your business to a halt as everyone rushes to correct the error. For example, imagine a law firm operating its business through Excel spreadsheets. They represent a big company in a lawsuit that includes hundreds of pages of documents and questions, called discovery. The discovery deadline has been recorded into the Excel spreadsheet along with court dates and other deadlines.
Now, a month later, the law firm gets an angry email from the other lawyers. Worse, a motion to dismiss the entire case comes in the mail because the lawyer in charge forgot to respond to that discovery before the deadline. Secretaries, paralegals, and lawyers drop everything and scramble to get the discovery together and over to opposing counsel before the judge dismisses the case. In the mean time, other due dates are creeping closer, undetected among the sea of cells.
The web developers at Provisio Techology Solutions can save you from this Excel spreadsheet nightmare. They can create an accessible, online database to manage client information, scheduling, and deadlines, designed specifically for you and your business. These databases can be tailor made to automatically generate deadlines based on a starting date, or even a pipeline of next steps to keep your staff on task and up to date.
The sleek dashboard will show staff members what items are coming due, and highlight any missed deadlines. A controlled user interface will reduce data entry errors by leading staff step-by-step through the fields to make sure everything ends up where it should be.
There is no reason to be a slave to your excel spreadsheets. Contact Provisio Technology Solutions today to get access to online business management designed specifically for your business needs.