Web Counseling for Under-Utilized Websites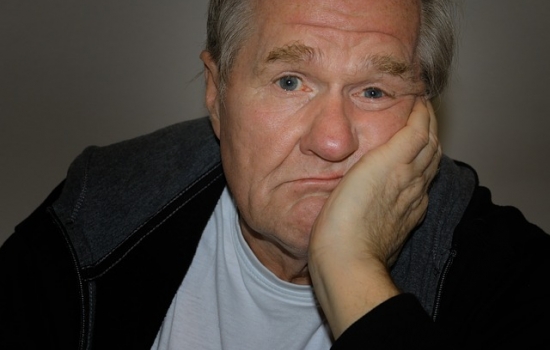 Do you feel like your website needs to attend a web counseling service support group? In this blog post, we'll meet UU, an under-utilized website with huge potential that isn't being taken advantage of. We'll see how Provisio Technology Solutions can create a plan to make full use of everything your website can do for you.
---
Hi,my name is UU.
"It's short for Underutilized. I'm such a powerful content management system with all kinds of SEO capabilities, but I'm just basically a brochure site. I feel like a high-performance sports car that's only used to make occasional trips to the corner grocery store. I spend most of my time parked in the garage."
Provisio Web Counseling Helps Under-Utilized Websites Live Up to Their Potential
A lot of small business owners have websites because they know it's necessary in this day and age. And they're right – a website is essential to an effective online marketing strategy. But that's not all a website can do.
Modern web software has the capability to do so much more than people realize. Even when a software developer puts together a powerful database and website, many small business owners don't make use of it. They're leaving their sports car in the garage, instead of taking it for a spin.
A modern website can can do a lot:
Integrate social media platforms,

Integrate email marketing services like MailChimp and Constant Contact

Send text messages & automatic reminders

Give remote access to company databases

Provide customized services to your customers and employees.
The work your website can do for your business depends on the work done to develop it. But a professionally developed website is almost always more than just a brochure.
Do You Think Your Website is Under Utilized?
If you aren't sure if your website is under-utilized, ask yourself:
Do you know how to log in to your website?

Does your dashboard have entire sections you ignore?

Do you use your website daily? Weekly? Ever?

Do your employees and clients have access to records or documents?
What to Do if You Own an Under-Utilized Website
The treatment for an under-utilized website is a full exercise program. The Provisio Web Counselors can help your entire website get a good workout. We can customize the back end of your website so it can do more work for you. Then we will train you and your staff to make sure everyone knows how to utilize all your new website's bells and whistles.
A fully utilized website can make everyone's work easier. Put your website to work for you. Schedule an appointment with a web counselor today. We'll help your under-utilized website live up to its full potential.