It's Time To Stop Ignoring PCI Compliance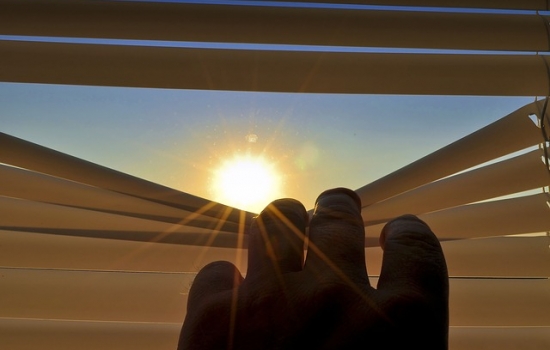 PCI compliance is crucial for anyone accepting online orders and payments on their company website. Many small business owners assume their online payment system is secure and protected, but cybersecurity is hardly a "set it up and forget about it" proposition. 
PCI Compliance Is Too Big to Ignore
When it comes to online security regarding customer information many small business owners either:
Outsource it to an IT company or payment gateway and forget it.

Ignore it and hope for the best.
This may be enough for CEOs and operations managers to sleep at night, but it will only hold up until there is a data compromise issue. When problems arise, the fines and costs can easily wrack up to 6 or even 7 figures. In addition, the reputation damage from a PCI breach mean that many compromised companies never recover.
All Credit Transactions Count
Some small business owners don't even know there is a problem. They believe their companies are too small for PCI compliance to apply. But if your business accepts even one credit card transaction you are required to take steps to protect your customers' financial information. Whether you are swiping a card once a month or once an hour, you need to take PCI compliance seriously.
Outsourcing IT Isn't Enough
Another set of business owners assume that because they have hired skilled IT professionals and outsource their payment gateways, they are paying for total PCI compliance. But no one piece of software is a silver bullet for eCommerce security. Even the most secure payment portal can be compromised by poor internal company policies.
"Been There, Done That" Doesn't Count
Sometimes, executives assume that because they went through all the steps when they signed up for merchant services, they've already done everything they need to do to be PCI compliant. But compliance scans, Self-Assessment Questionnaires (SAQs), and even assessments by Qualified Security Assessors are only snapshots in time. Changes in the way things are done can pull you out of compliance and put your customers at risk.
eCommerce Security Doesn't Have to Be Frightening
On the other end of the spectrum, some company executives know PCI compliance is important, but they believe the PCI DSS requirements are just too hard or too expensive to live up to. The reality is that many aspects of PCI DSS are common sense best practices for security. It is simply a matter of establishing and enforcing strong in-office security when it comes to customers' financial information.
For the online portion of PCI compliance, working with an experienced web development team can protect you and your customers. Provisio Technology Services' programmers can build you a custom website that take advantage of all the best online security practices. We will explain how to maintain ongoing security protocols online and off. If you are ready to give PCI compliance the attention it deserves, contact Provisio today to schedule a meeting.