How Your Website Can Kill Your PCI Compliance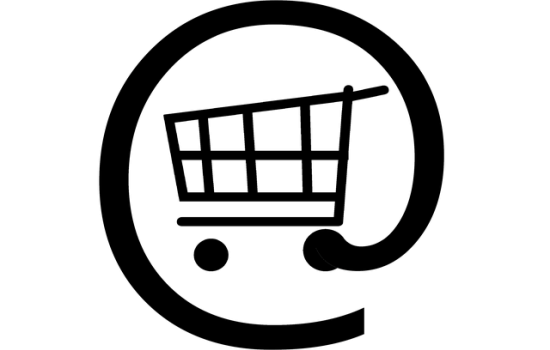 PCI compliance can intimidate business owners. When credit card transactions occur online it can feel like anything that happens is out of your hands – it is up to merchant service providers to make sure you are secure. In fact, your own website can kill your PCI compliance and put your customers' personal data at risk.
---
There Is No 1 Solution to PCI Compliance
Many owners of e-commerce businesses rely on their merchant service providers to handle "all" their PCI compliance issues. They assume if they use a reliable credit card processing company that's all they need to protect their customers' data. But there is no "silver bullet" software that truly handles it all. Even the best merchant service providers can't satisfy all 12 PCI requirements. Rather than tell you where their programs fall short, most marketers will focus on what their software does well. It is up to you and your web developer to identify missing links in your cyber-security.
A Reliable Payment Gateway is Only Step 1
The first step to PCI compliance is selecting a payment gateway that uses strong encryption and takes cyber-security seriously. But signing up for Authorize.net or a similar service alone isn't enough. Your online security system is only as strong as its weakest link. You will need to talk to your web developer to address how customers' information gets to the gateway.
Secure Your Shopping Cart
One big question in e-commerce is where customers enter their personal information. If your shopping cart requests customer data and then transfers it to your merchant service provider, you may not be PCI compliant. There are development options that send customers directly to the encrypted merchant service website to enter their credit card information. Depending on your particular provider and your web development options, you may be able to maintain all your own branding, even while the user is on the other website. That way your customers will never even know they have left your site, but your shopping cart is secure.
Updates Ensure Cyber-Security
Even if you and your web developer put in the effort to protect your cyber-security, it isn't a one-time fix. Unless you make it a priority to keep your website up to date, you could be exposing your site to hackers who can kill your PCI compliance. Just by changing one line of code, identity thieves can redirect your customers' confidential information and compromise your careful protections. To avoid this, designate someone, either internally or through website support, to make sure your website is regularly updated whenever the platform pushes a security fix.
At Provisio Technology Solutions, we can help you set up and maintain a PCI compliant website. Our web developers use up-to-date cyber-security to protect you and your customers' confidential information. Contact Provisio today to discuss your e-commerce needs and make sure your website isn't the weak link in your PCI compliance.