5 Ways Web Solutions Go Beyond Marketing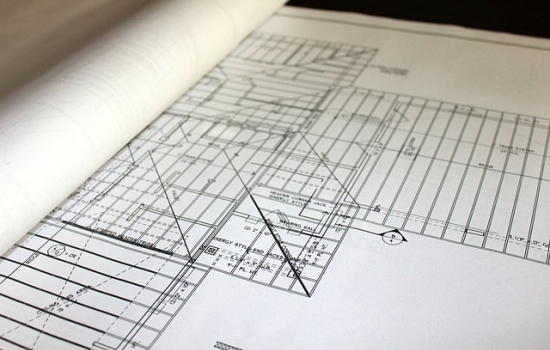 Many business owners see their website as a marketing investment. But a custom-developed web solution is far more than just an online billboard. Here are 5 ways your website could go beyond marketing.
---
Fully Featured Databases Improve Inventory Control
The heart of any website is the database. Even if all you have is a handful of SEO-focused webpages, you are renting server space and a database to keep everything in the proper order. But an integrated database can do much more than just hold your website. It can provide a single access point for all your staff's work. By integrating your database, you can take control of supply orders, inventory, and distribution, so you never have to wonder where you stand on product inventory or supplies.
eCommerce Automates Sales
Retailers, wholesalers, and even service providers spend many hours selling. Hammering out the details of a sale can eat up valuable time your sales team could be spending elsewhere. By creating an integrated eCommerce website, you can automate online sales while making sure you are never oversold. A professionally developed shopping cart protects your clients' cybersecurity while cutting down on your accounts receivable.
Client Portals Improve Customer Experience
Professional service providers are always trying to improve their customer experience. But waiting times to get information from a company representative can put a damper on that. A password-protected secure client portal can put your customers' information at their fingertips. They don't have to wait for invoices, reports, or other documents; and your staff doesn't have to take the time to respond to those endless requests.
Integrated Servers Facilitate Remote Workers
When your staff is working on site, or from home, they need access to company forms, files, and other resources. But keeping all those documents on the local drives of tablets and laptops to be used remotely is setting yourself up for trouble. Avoid version control issues, lost documents, and a lack of consistency by keeping all those important company documents on one integrated, centralized server. Your staff can log into your secure website and get access to all your company's digital resources no matter where they are.
Custom Intake Forms Consolidate Customer Information
Business owners of all kinds need to gather customer information. Whether you are creating a service bid or completing technical forms, you need those details to be correct. Data entry errors and duplicate information can make your company seem unprofessional and slow your staff down. By including custom intake forms into your website, you can ensure your customer information is right the first time and save your staff hassles later on.
A custom website can do far more than marketing for your business. At Provisio Technology Solutions, our custom web developers are ready to help you find web solutions that will improve the way you do work. Contact us today to schedule a meeting and put your website to work.