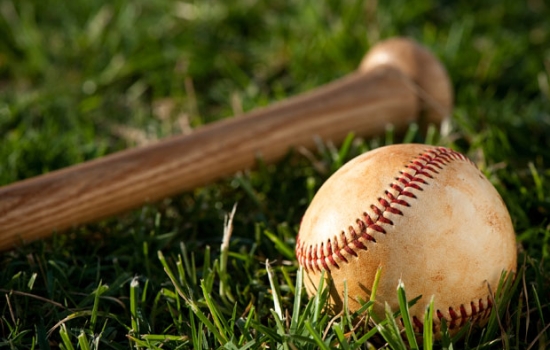 In the spirit of this week being the start of the baseball season, our pitch is the Provisio version of that well-known baseball song:
(To be sung to the tune of Take Me Out to the Ballgame)
Take me out to your website,
Wait - can your website be found?
Will the search engines be able to track
Whether visitors ever come back?
Look, look, look at your home page
On a mobile device - 
For it's one, two, three clicks you're out
At your old website.
We're looking to help businesses that have been striking out with their outdated websites. We'd like to help you hit a home run with a fresh, mobile-optimized site built by Provisio. We're not only good web developers, we're fun to work with. Get in touch and put us in your lineup!