The Value of Storytelling: Guiding the Project Process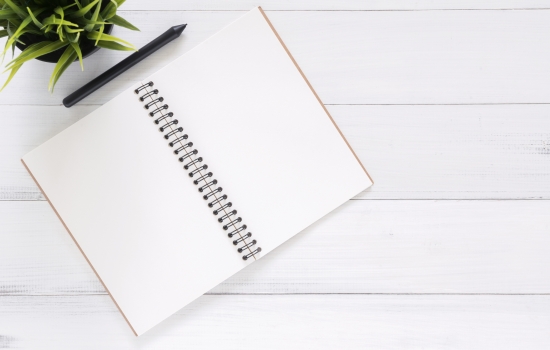 Stories are important. They motivate users to act, drive results, and deliver outcomes. To get from discovery to launch, you need to understand your site's users, their behavior, and their needs. User stories are very beneficial and useful tools for building software. When used correctly, they help build impactful end-user experiences.  
When we kick off a project with a discovery session, we define success metrics for the entire solution– not just for granular user stories. Having everyone understand the cohesive user experience is crucial. Continuing our banking example: If the software must be accessible by all management levels, we know we cannot build a site that only allows upper management to have full permissions to edit and access all schedules, while limiting field manager permissions to only viewing schedules.
To get the best results, we pair user stories with the overall project story. This provides a connection to the end user and paints a picture of what is being built and why. Then we share the story with the developer team so that everyone is on the same page. Stories help build understanding—and for software solutions in particular, that's understanding the meaning behind the information and requirements. We use stories to help our clients build trust with their customers. When the team understands the benefit of the solution for users, it's easier for them to design a good experience. 
At Provisio, we believe in telling good stories, because we know that it's the way that your team and your customers will get the most out of your new custom software. Let's connect and start writing your newest success story.