Custom Website Developers Michigan
At Provisio we create custom, responsive web development solutions rather than cookie-cutter projects. Whether you're a growing startup or an enterprise organization, we create websites that are truly one-of-a-kind, tailored to the needs of your users. If your business has outgrown template website builders or you're looking to architect a new enterprise application, Provisio's custom website developers deliver unique, user-friendly, scalable solutions.

Web & Application Development
Selecting a web development team can be difficult, especially with so many acronyms, systems, and integrations involved, but it's also extremely important to your success. We tailor each project to fit both your brand and your needs by balancing design with function. You won't get lost in the technological jargon because we clearly communicate with you throughout every phase of your project—from inception to launch.
We have a wide range of capabilities to make your website look fantastic and function effectively, whether it's a complete rebuild, an iterative update, or an e-commerce upgrade. Using Drupal, an amazingly flexible, enterprise-ready web application framework, we are able to power a full DXP digital experience platform for our clients and their users.

A great e-commerce website is designed to help visitors find and purchase the products they're looking for quickly and efficiently while offering an enjoyable browsing experience. We have a team of experts in everything from UX and security to payment processing specialists who are ready to help you create a site that represents your brand, streamlines your customer's experience, and enables you to convert potential buyers into lifelong customers.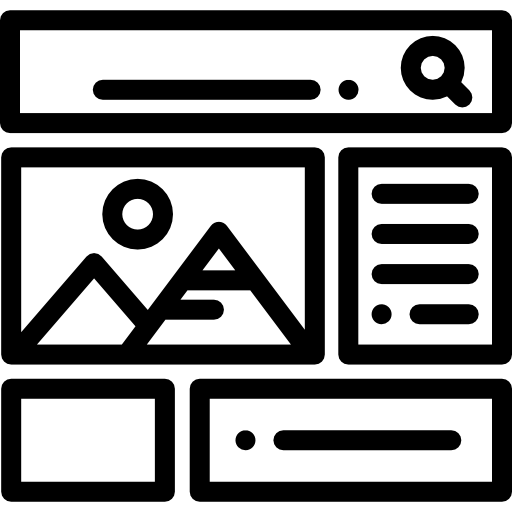 Keeping your brand in mind is the key to any successful web design project. Our team believes in reaching out at every step of the way to ensure that your digital presence reflects your brand identity and fulfills your marketing goals. We want to learn about your goals for the project as well as how your company or organization works so that we can work together to deliver a site that speaks for you.
When you launch your website, updates will be needed to ensure that the latest technology and standards are used.  Provisio is here to assist with the continual management of your website. Our DevOps and Support Teams ensure that your website is kept secure and up to date. Whether you require frequent website updates or significant site additions, our teams design the quickest path to accomplishing your objectives.
To give your customers peace of mind and to protect your brand, your website must be safe and secure, now more than ever. Our team is ready to set up the best hosting and security options for you and provide ongoing monitoring and maintenance services to keep your site protected and secure so that you can continue running your business.